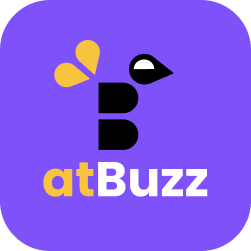 An entirely new way to connect
—


privacy included.

Living & breathing connections that automatically update, in real-time.
Focus on the people that matter.
Don't waste your time sorting through the outdated information of people you barely know. Share your life with your friends, family, and other important people in your life.
Keep your friends & family updated.
Instantly share images, important updates, and contact information with a handpicked group of people — and update this information in one location only.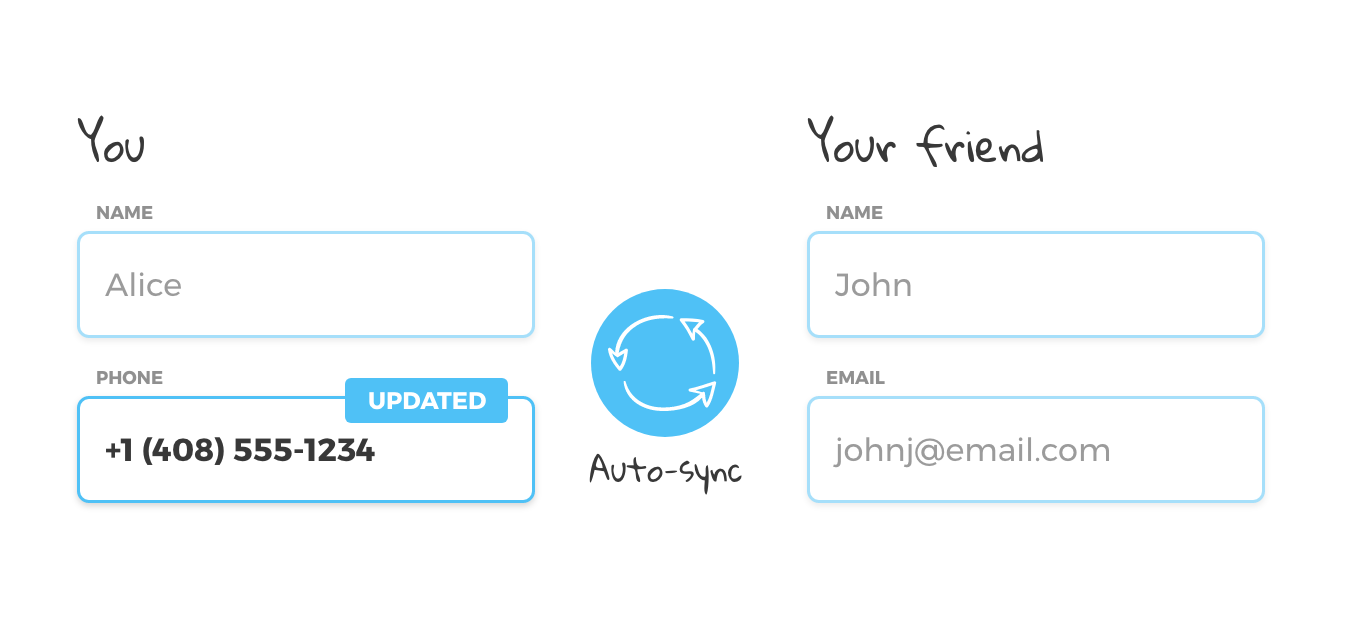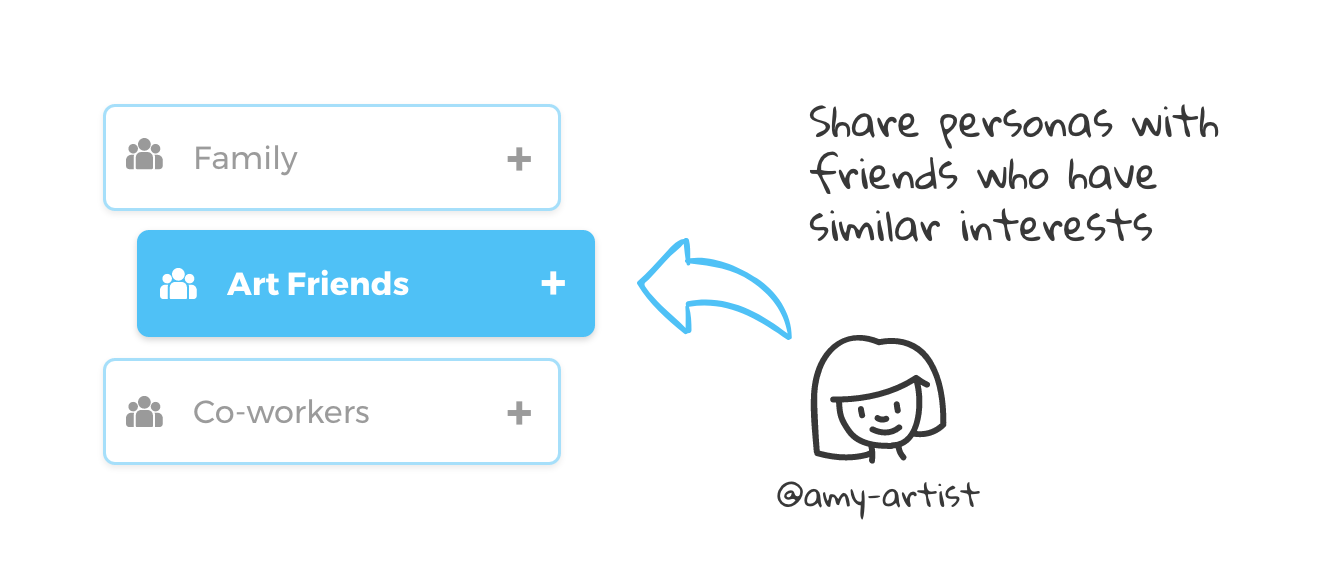 Express yourself the way you want.
Cultivate different profiles (a.k.a. "personas") for different contexts. You decide the level of information that specific groups can access.
Connect with people you trust. 
If someone breaks your trust or doesn't need certain information anymore, all you have to do is unshare your data with them.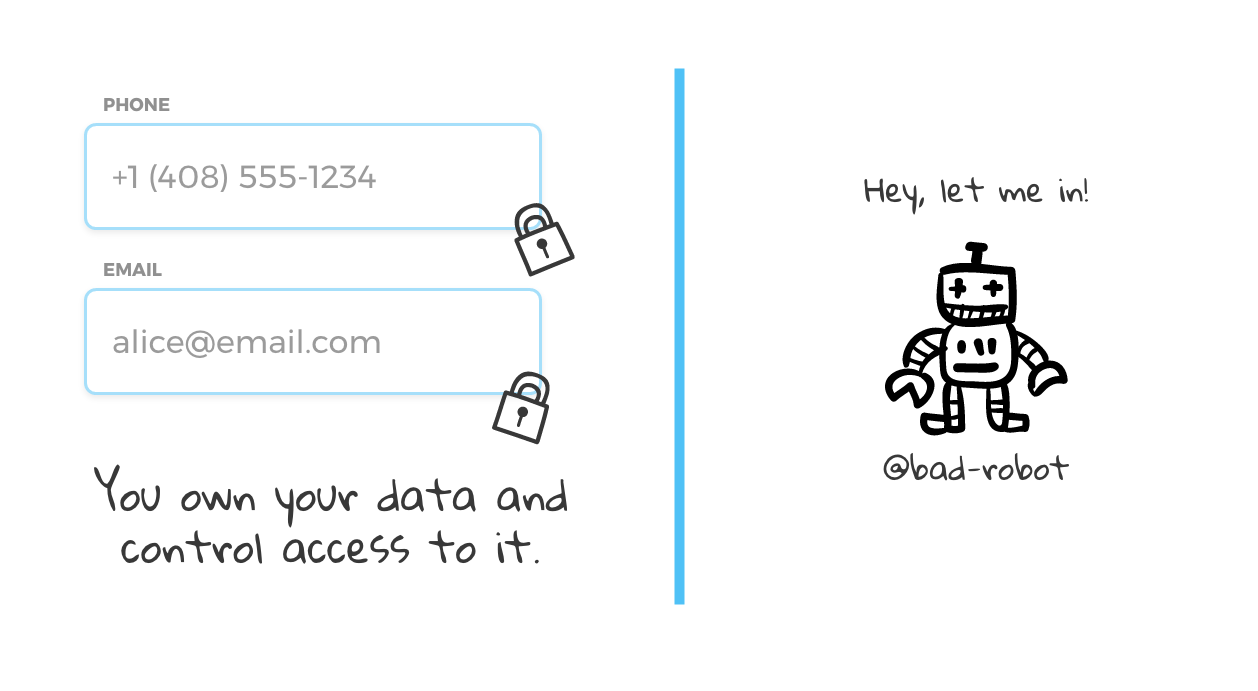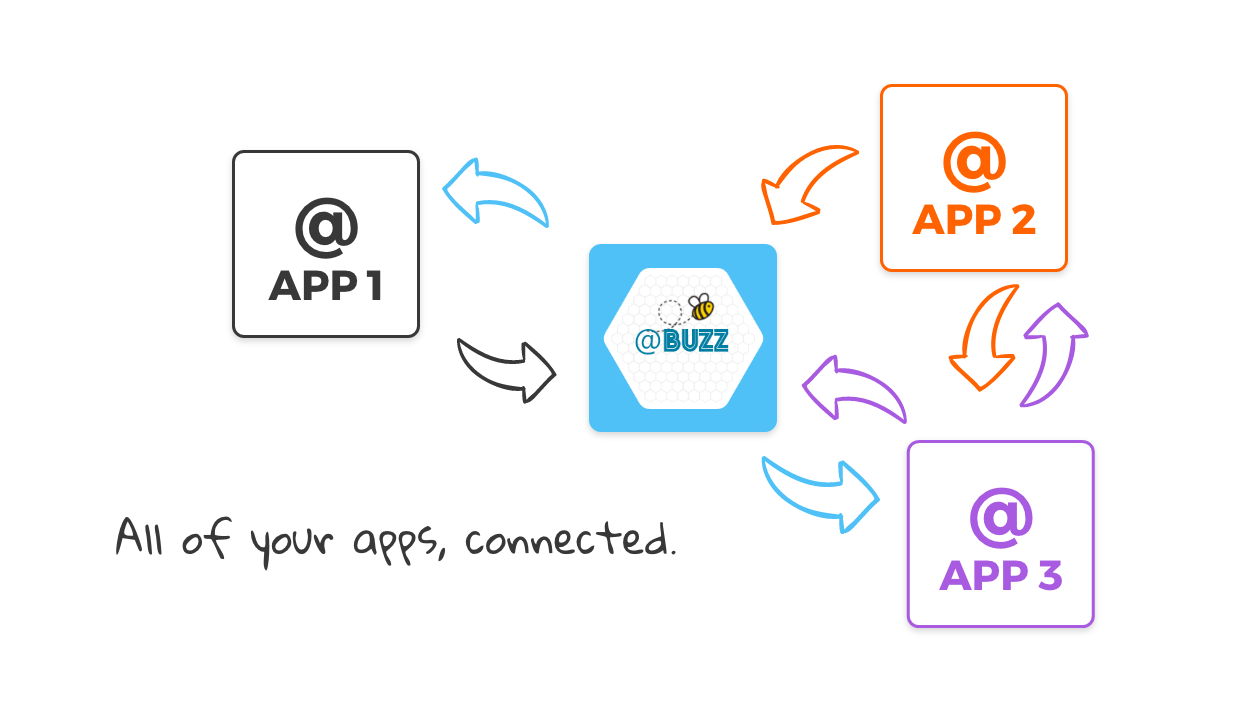 Unlock a world of alternative apps.
Once you've got the hang of @buzz, it'll be easier to get started on other apps on the @platform.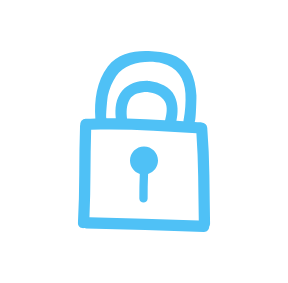 Privacy included.
Everything you share on @buzz is end-to-end encrypted and totally secure.
People are not one-size-fits-all.
Meet Alice Smith (@japanesedove9). Like most people, Alice has different sides of herself that she shows to different people. Using @buzz, she's created multiple "personas" and shared them with specific people. Check out Alice's personas to get to know her better.
Information that Alice would only want to share with the people closest to her, like daily updates or embarrassing selfies.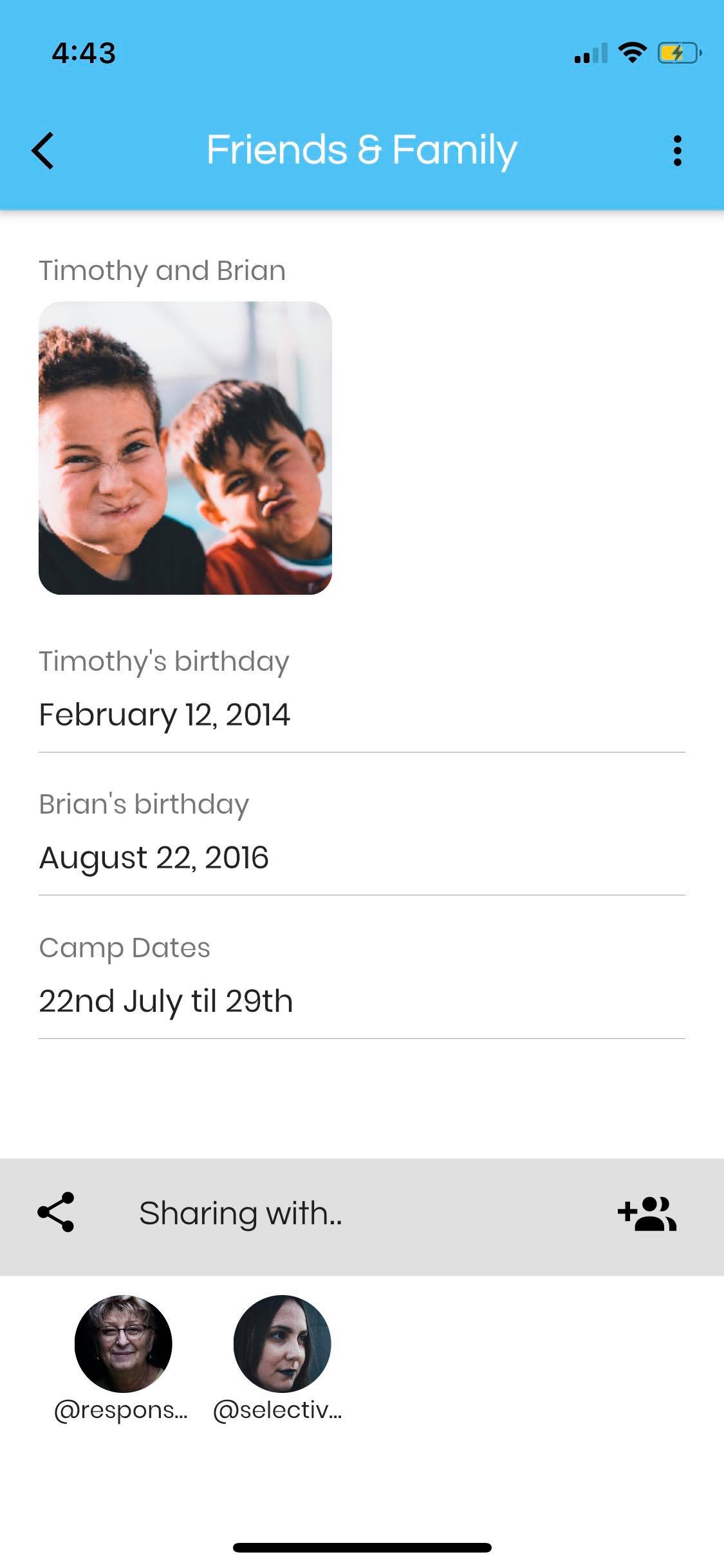 Not everyone has an eye for art. With this persona, Alice can share her work with her art friends (and her proud mom).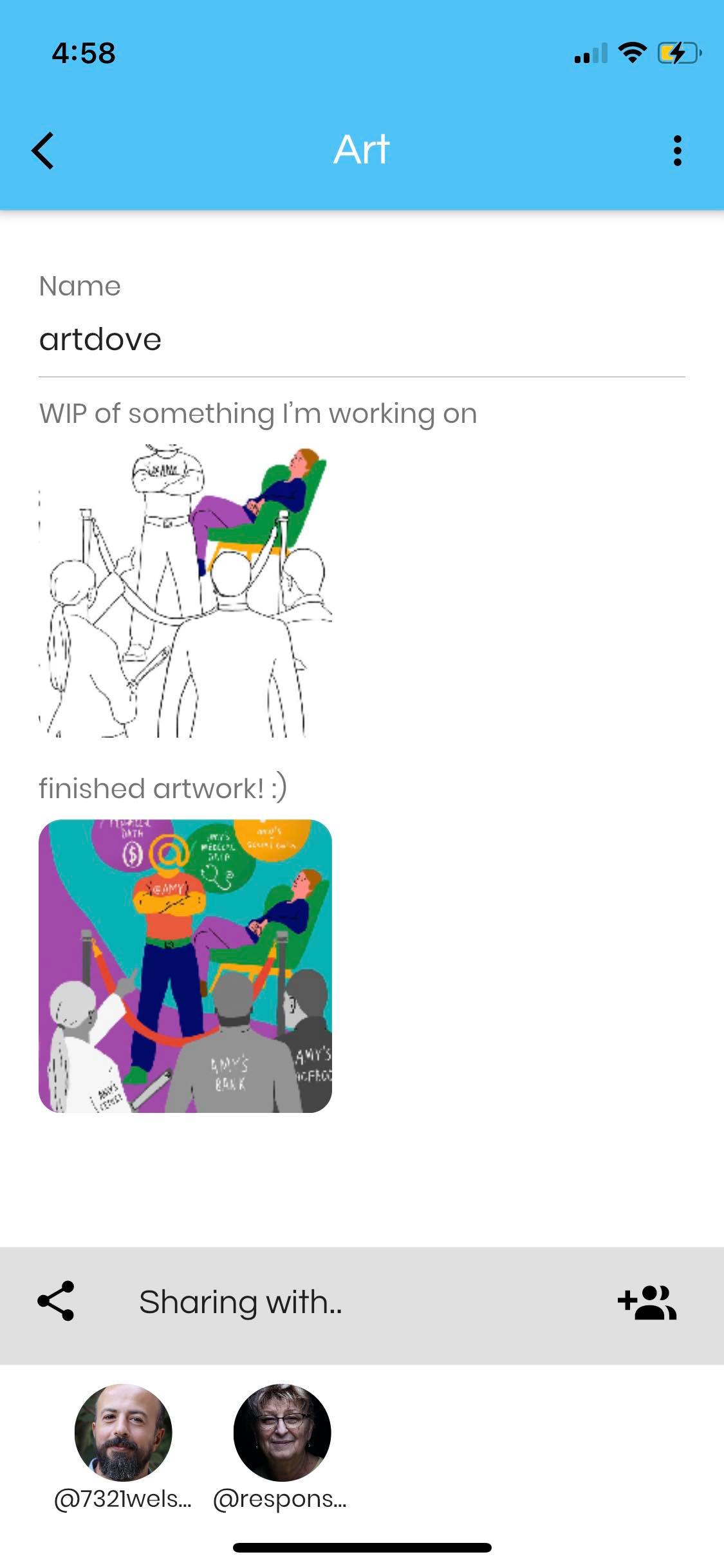 There are some things that you just don't want your boss to see. Alice's work persona helps her keep it professional.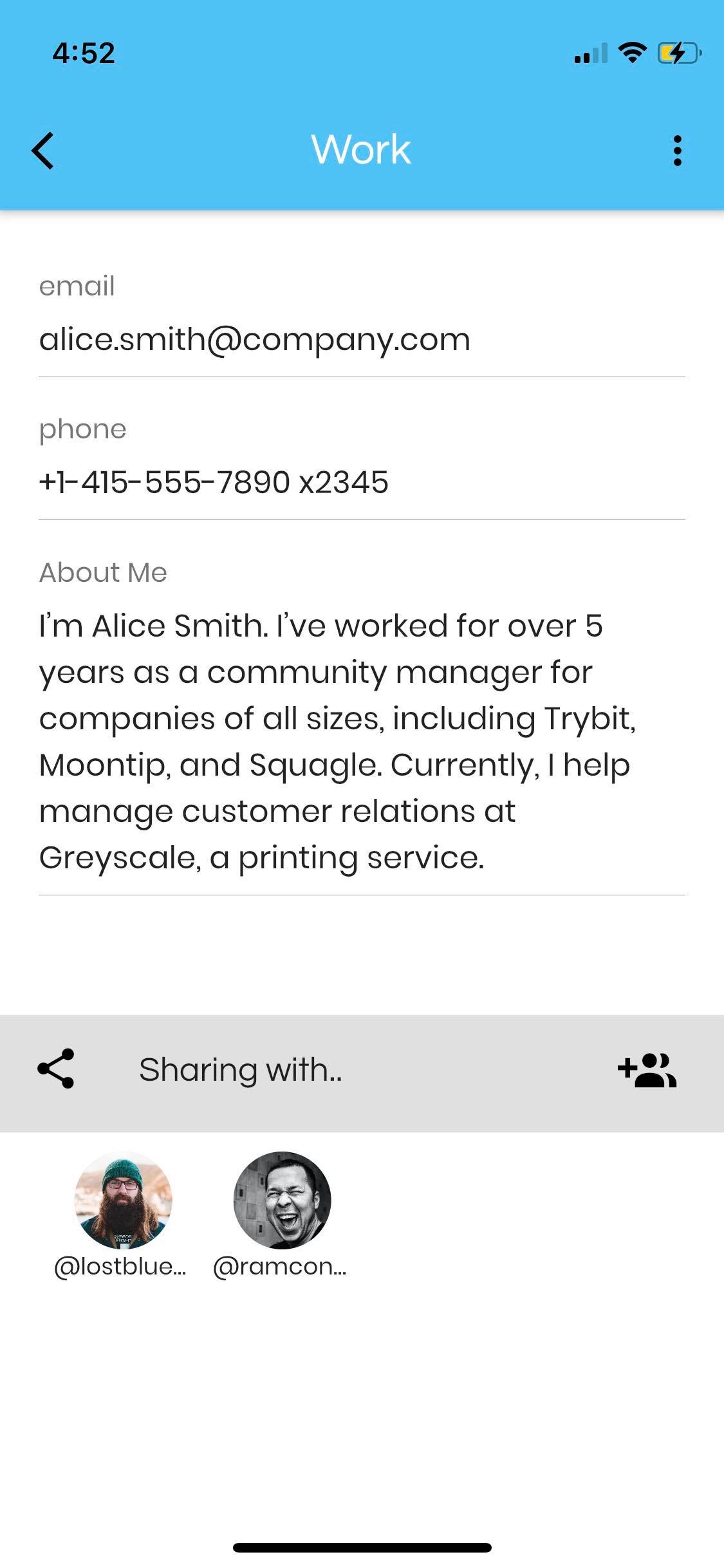 @buzz is a Flutter app built on the @platform, a technology that is transforming Internet experience by putting you in control of your data.  Learn more at atsign.com.